News & Updates
WCTC 1450 Talks Common Ground With Shanice Williams and Marshall Jones III
Marshall Jones III December 08, 2018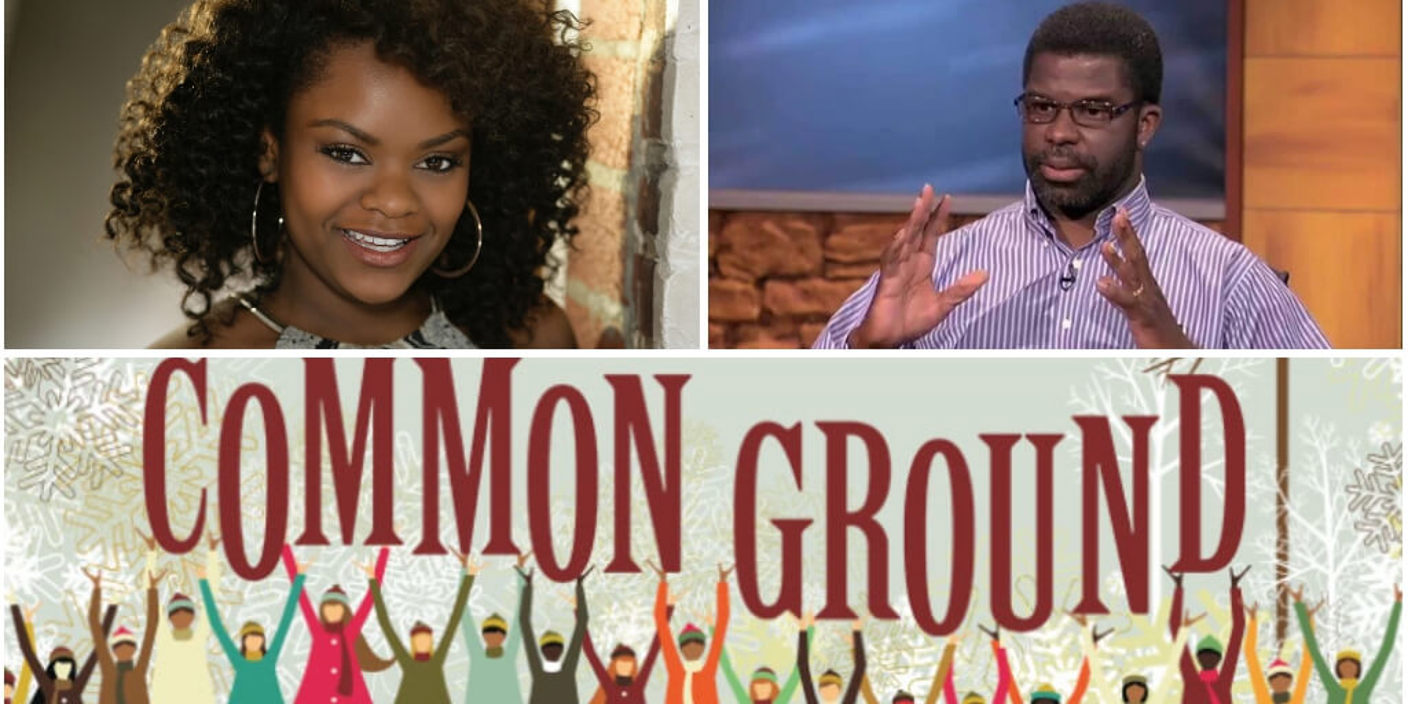 Meet Shanice Williams
We're so excited to be featuring Shanice Williams, star in NBC's broadcast of The Wiz Live in Common Ground Dec. 16,1018. Shanice talks with New Jersey's WCTC 1450 radio about her upcoming performance in Common Ground.
Take a listen...
All About The Show
Marshall and Shanice talks about everything you want to know about the show.
Take a listen...
Recent Posts
#ThinkTheatre
Theatre is explosive. There's no energy like the energy you get when you mix live performers with a live audience.
---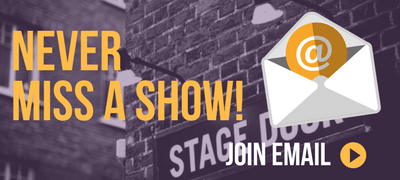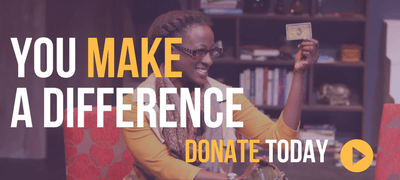 Upcoming Shows