News & Updates
Join us at the NICO Speakeasy!
NJPAC January 23, 2018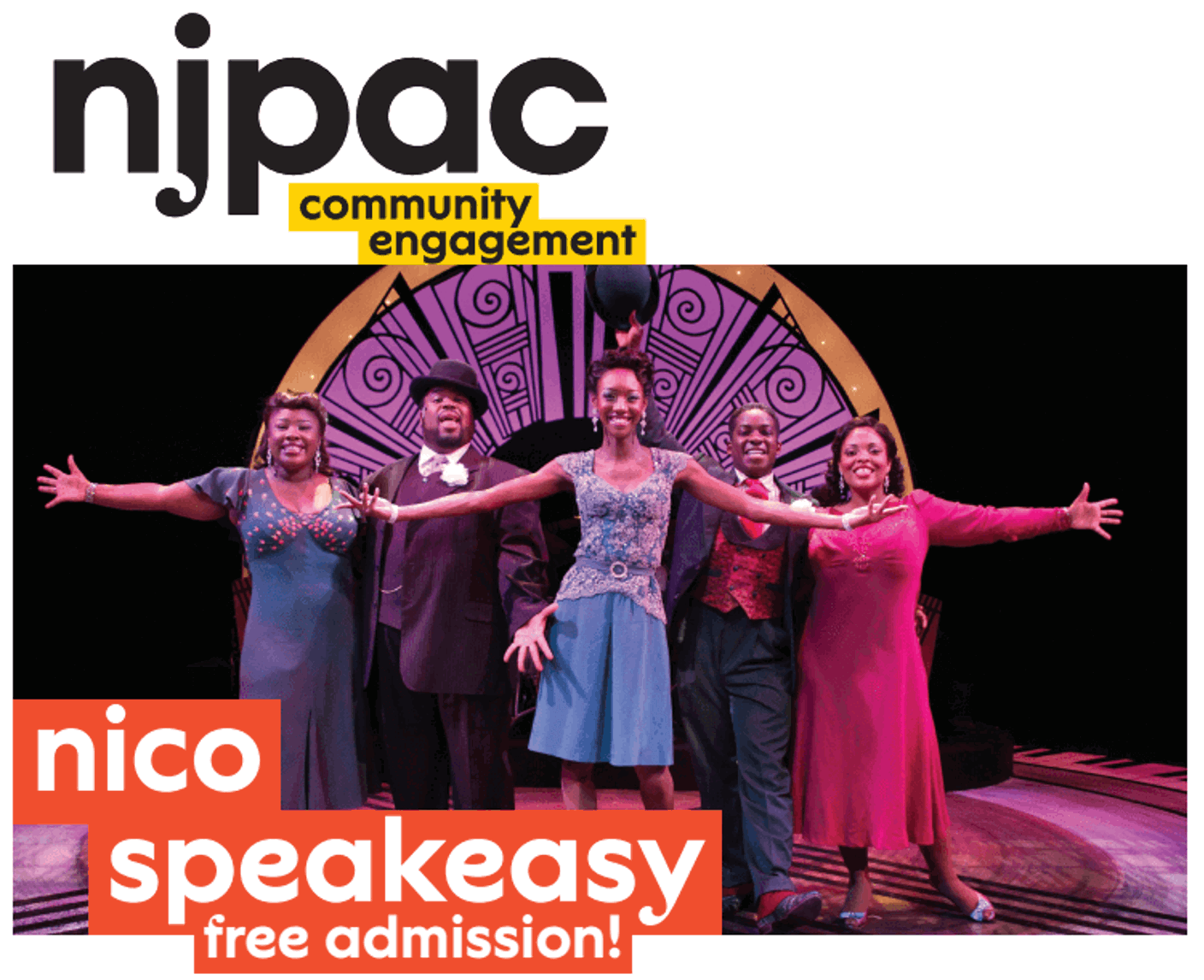 Admission is FREE!
We're taking it back to the 1920s and '30s! To get ready for Ain't Misbehavin', all are invited to come dressed in their swankiest attire and will have the chance to meet cast members, showcase their talents on the open mic and enjoy an exclusive prix fixe menu featuring specialty cocktails.
When & Where
Wednesday, January 24, 2018 at 7:00 PM
FREE Admission for everyone!
NICO Kitchen + Bar
1 Center St, Newark, NJ 07102
Please click below to RSVP as a:
Discounted tickets to Ain't Misbehavin' will be available for purchase at the Speakeasy door for one night only. Click here to purchase tickets in advance.
Please have your ticket(s) or receipt with you to claim your free drink.
Recent Posts
#ThinkTheatre
Theater is sensual. Everyone in the room is breathing the same air. If the person beside you is laughing or crying, you see it; you hear it; you feel it.
---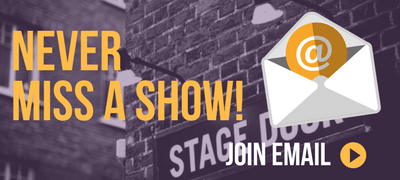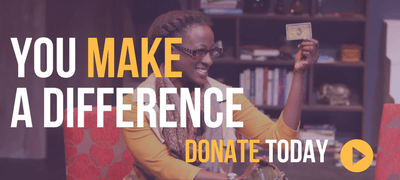 Upcoming Shows