News & Updates
Extraordinary, talented cast set for "Freedom Rider"
Ricardo Khan March 11, 2020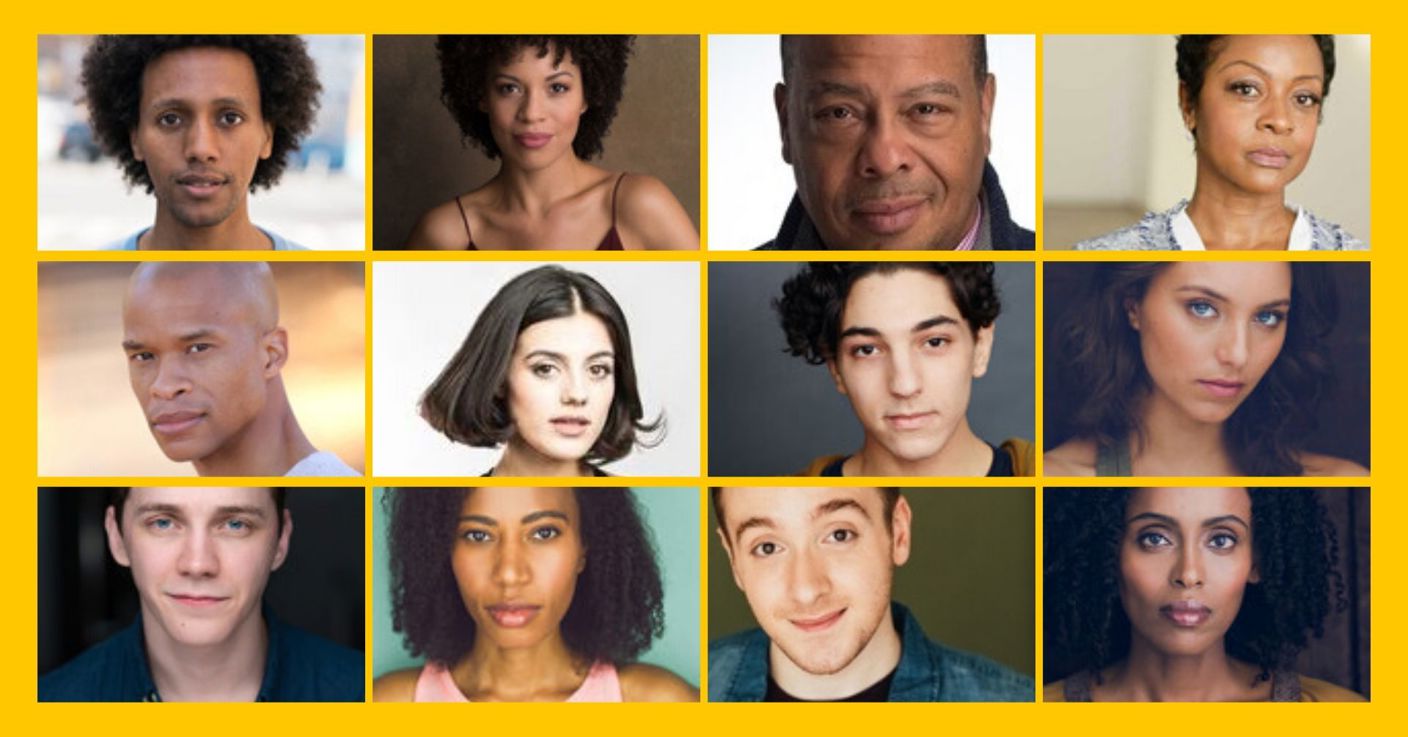 This is an extraordinary cast of beautiful, talented performers, all of whom have personal connections to the material and/or the times through their families. Actors, singers, dancers, stand-up comics, all making up this exciting Freedom Rider cast our audiences will be delighted and moved by. And as for me, after the three long months it took to assemble them into one ensemble, I can't wait to get started! Rehearsals begin March 16!
If you are a Legacy, Flex or Opening Night member please
Call 732-545-8100 to redeem tickets for this show.
BUY TICKETS
GROUP SALES
Policies, programs, artists, dates, times, and prices are subject to change without notice. Additional fees may apply. All sales are final, there are no refunds unless the event is cancelled. Refunds are only made to the original purchaser.
Recent Posts
#ThinkTheatre
Theatre is timeless. The pleasure we get from offering and receiving stories is wired into our DNA.
---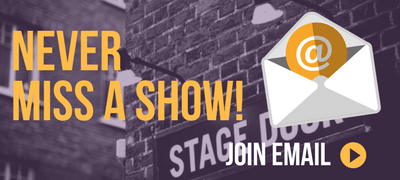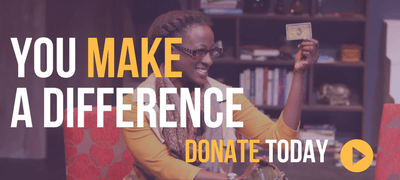 Upcoming Shows